Booking number:
Choose your preferred payment method and complete the payment:
Thank you for your booking. The service team will contact you shortly about the payment.
Notes
:
The booking details have just been sent to you by email. If you have not received an email with the booking confirmation, check your spam box.
Feel free to contact our service team if you need further assistance:
Contact options MaltaExcursion.com
Coupon:
i
Enter your coupon code or discount code here.
Participants
i
Enter the number of participants. The number of persons specified is decisive for participation in the services.
Your selection
Age of the
participants
Price for next selection
Additional services
i
You can also add the following services. The selection is optional.
Your selection
Service
Price for next selection
Transfer from and to your accommodation.
Sunset Cruise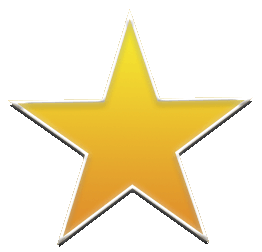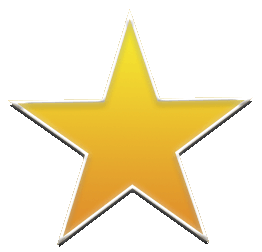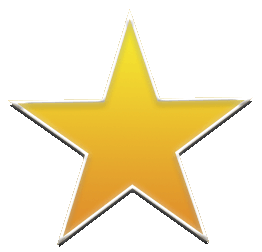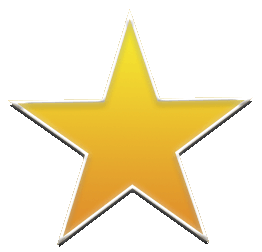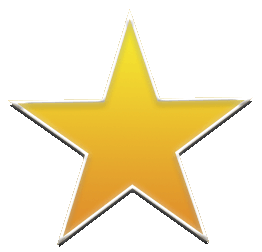 83 Reviews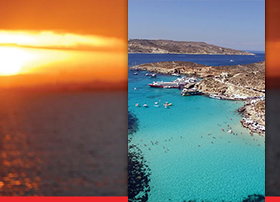 At noon we head towards Comino to the Blue Lagoon. There we stay until the early evening to enjoy the sunset, while most of the other visitors are already gone.
MaltaExcursion.com Warranties and Services:
+
eTicket (Mobile Ticket)
Travel times:
i
If you book a transfer, the start time will change slightly depending on where your accommodation is located. You will receive the notification after finalizing your booking.
Notes on travel times
Included:

On board facilities: Fresh water showers, airconditioned area, bar & toilet facilities.

Stop for 1 hour at Crystal Lagoon and 3 hours at Blue Lagoon

Afternoon Cruise to Comino
Highlights:

Sunset Cruise

Comino

Blue Lagoon

Crystal Lagoon

Pass by St. Pauls Bay & Island and Mellieha Bay

Crystal clear waters at Comino
Description:
A great way to spend your evening on the sea. We depart at 13.00 p.m. and sail to the beautiful Island of Comino, where we drop anchor for you to enjoy the beautiful Island of Comino and the crystal clear cyan waters of the Blue Lagoon. At this time, Comino will be less crowded and you will enjoy ample space and time for swimming, snorkelling, scuba diving or simply relaxing on the beach.
+ show all
The boat will have full use of facilities on board such as bar (serving snacks and beverages), fresh water showers, snorkels & masks (small charge applies), toilet & air-conditioned area. During this cruise we will enjoy gorgeous sunset views. Later that evening we cruise towards the Grand Harbour where we sail past the magnificent floodlit famous fortifications. The perfect setting for a wonderful evening. We return at approximatdy 21:00 pm.
Additional information and instructions:
Transport from Hotel to the Boat & Back (extra charge applies).